Client—Monopol Magazin
Media—Printed

Casa Mollino
Selected interiors made for AB-NACH-Turin editorial.
Client—Flos
Art Director—Stefanie Barth
Media—Printed

A Selection from the product shooting made for Flos lighting design collections.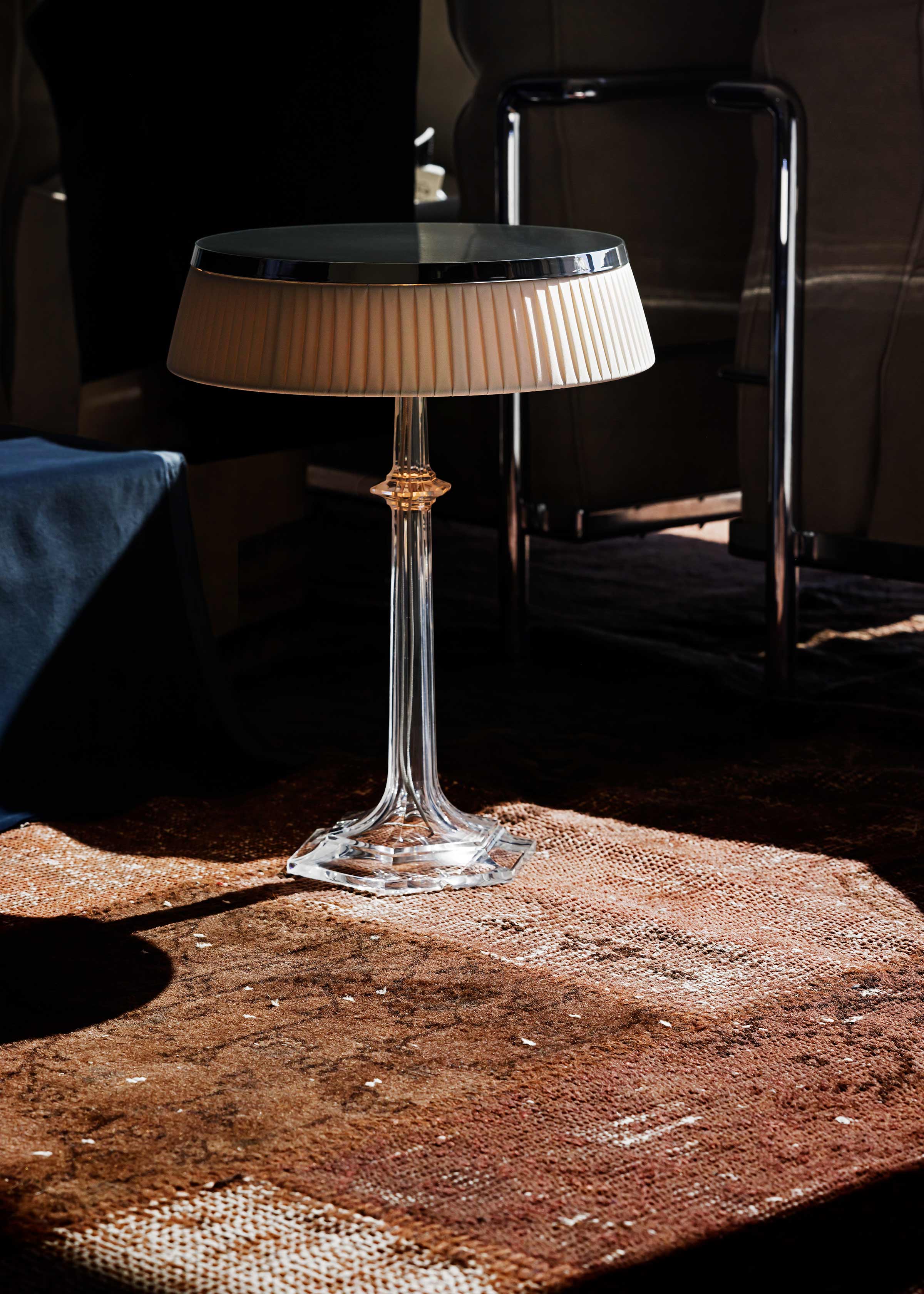 Interiors—1.
Contract collection feauturing—Tokyo office with view, Casa Gallo, Tama Art University, Palazzo Mondadori, B&B Italia Almora Armchair.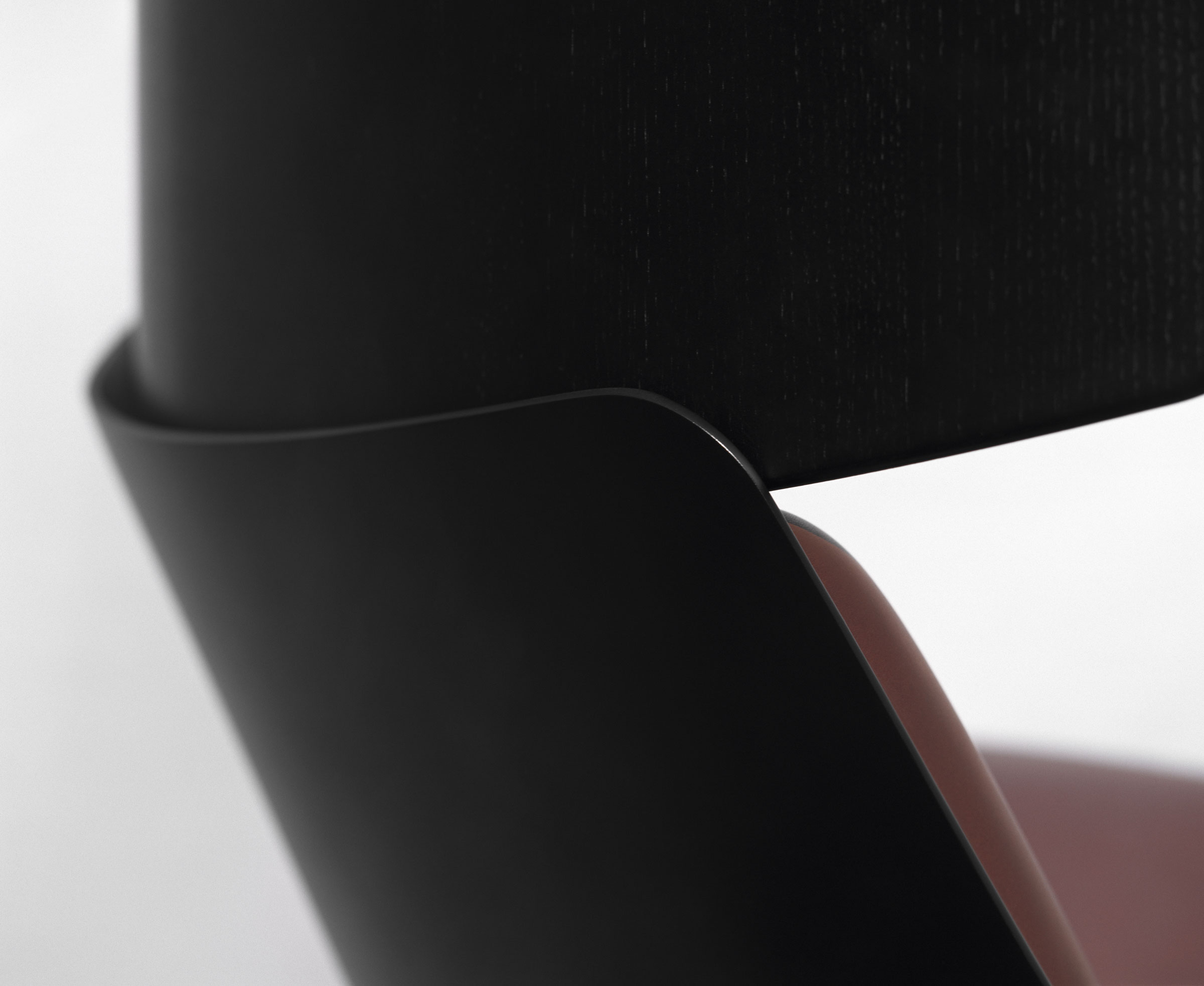 Flowers—1.
Country flowers collection arranged instinctively around colors and textures.
Client—B&B Italia
Curator—Stefano Casciani
Media—Printed
Publisher—Skira

Paesaggi Astratti
Portfolio contribution to the book "The Long Life of Design In Italy. B&B Italia 50 Years and Beyond" Skira editore.
Through her camera, Francesca Ferrari attempts to transform everyday things into à réaction poétique objects. Observed in uncommon places and perspectives, set against a nature that feigns indifference towards them (though knowing well they come from her and will return to her), the ideas of the best designers bear witness to an alchemic process in these images: distilling, thanks to the industry, aesthetic functionality from refined materials, which must however measure themselves against the age-old problems of humans. (text by Stefano Casciani)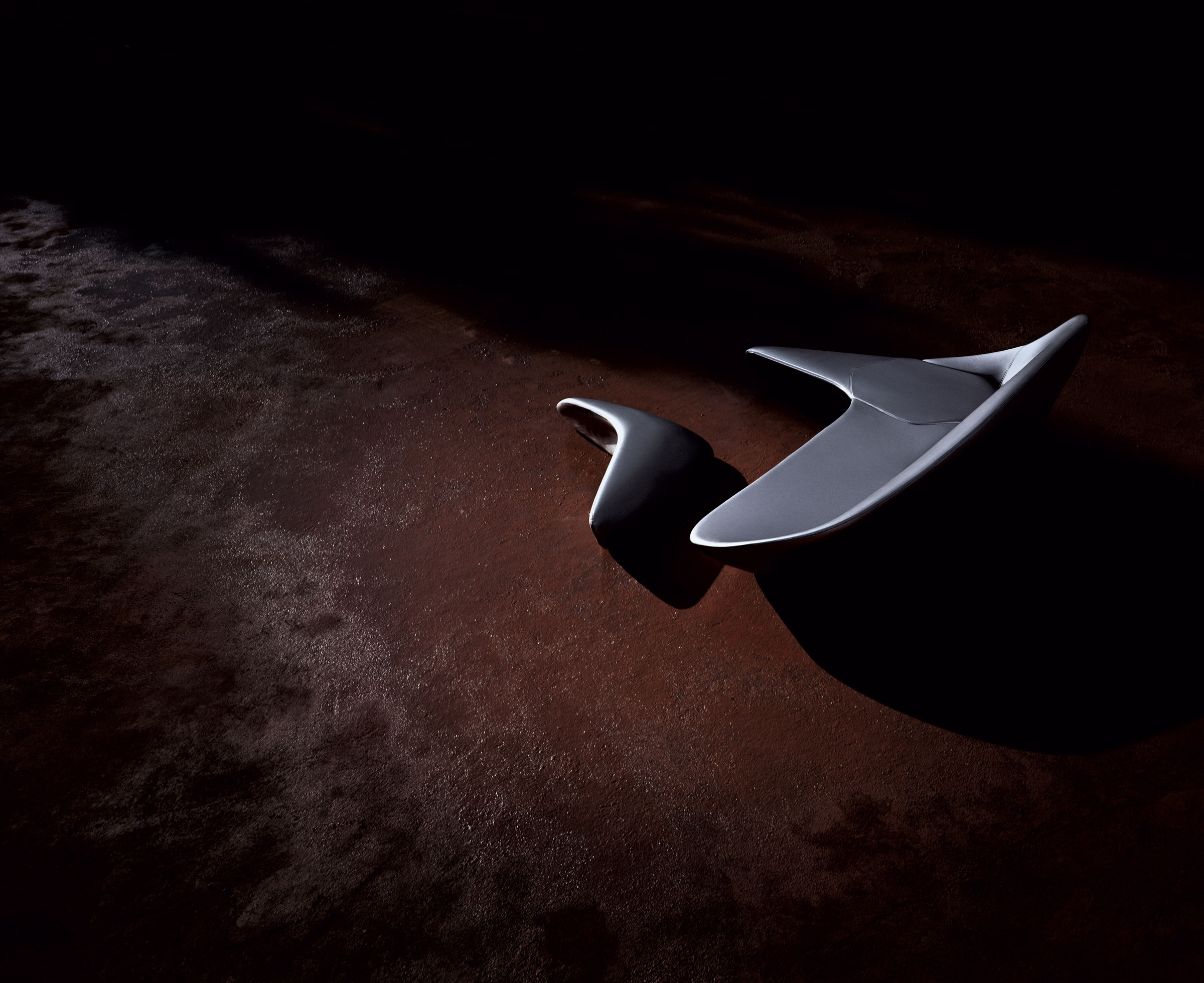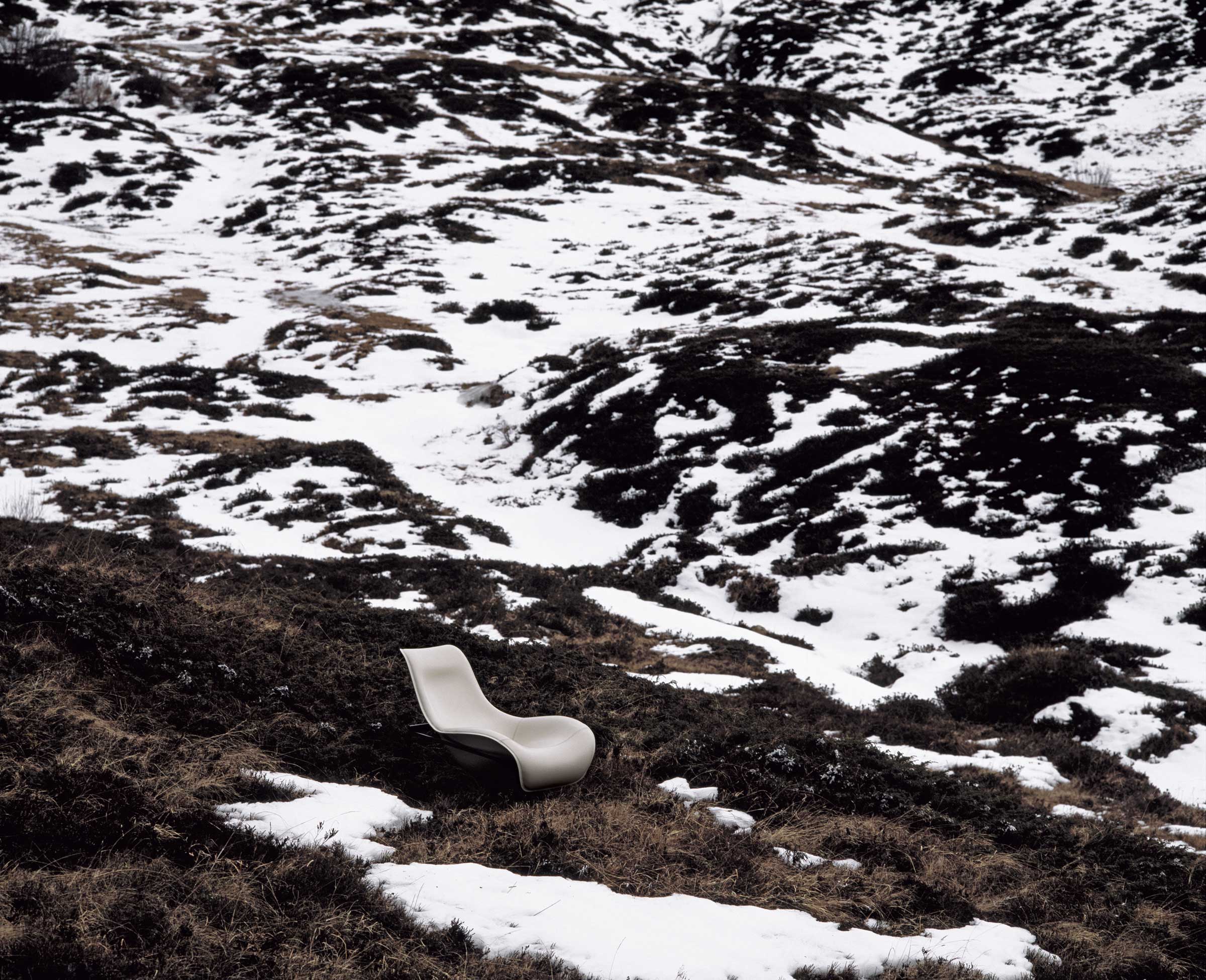 Tblisi—1
Science and Technology Library, by G. Bichiasshvili.
National Scientific Library was founded in 1941 and currently contains 3 buildings. One building is the Science and Technology Library, founded in 1985. The collection includes about 22 millions patents and standard documents.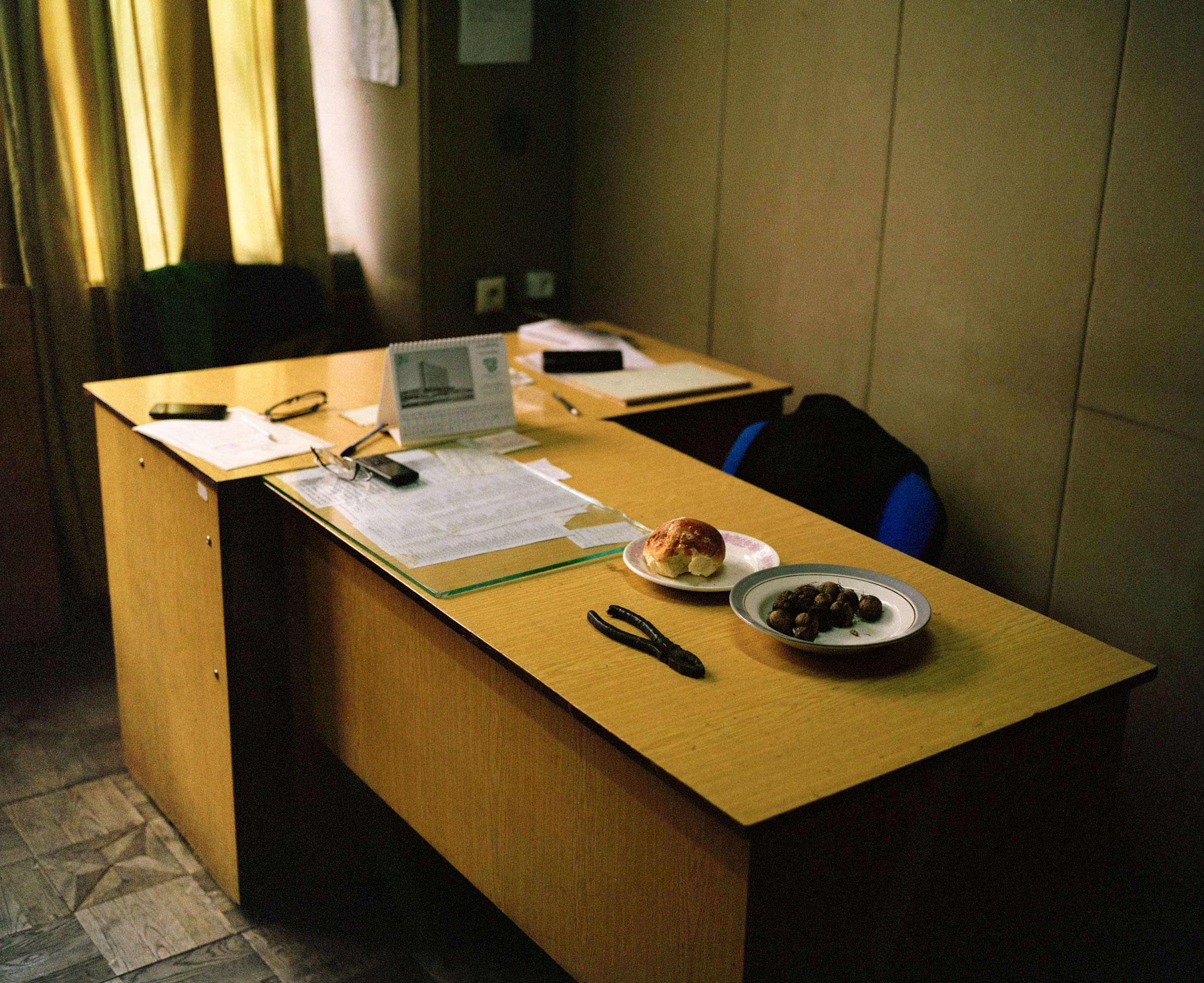 Client—Fendi
Designer—Chiara Andreatti
Curator—Maria Cristina Didero
Media—Printed, Web


Design Miami 2017.
Fendi has partnered with curator Maria Cristina Didero to commission a suite of living room furniture designed by Chiara Andreatti to be presented at Design Miami in 2017.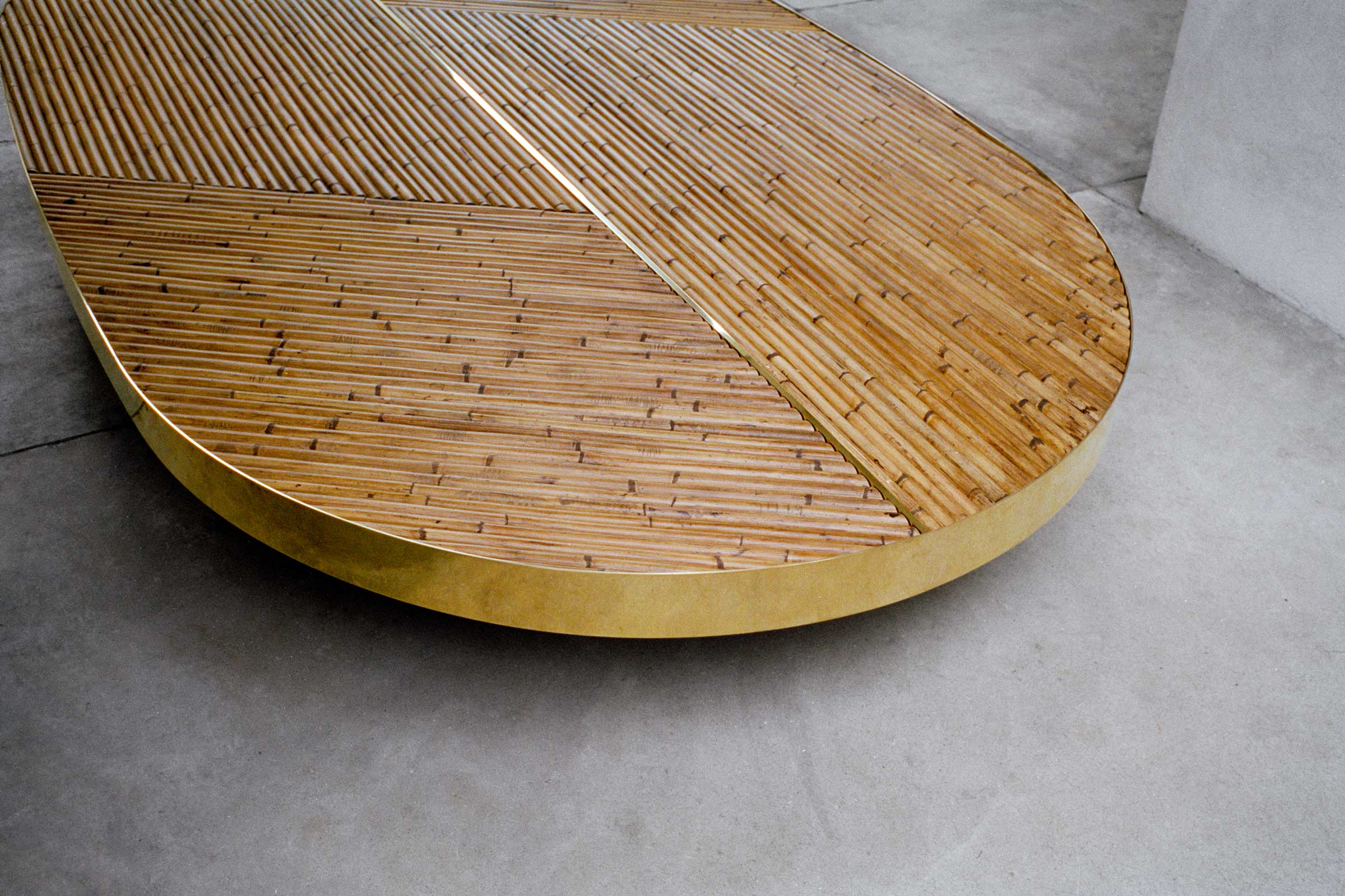 Ryokan.

Mobile milking unit.
Mobility and milking have a long history, with nomads milking cows, goats, sheep and camels over 5,000 years ago. Today there still exists a niche for mobile milking parlours operating in New Zealand, Chile, Argentina, UK, Ireland, and Italy.