FF
I work in both analog and digital, abstract subjects and real facts, documented reports and single image stories. Based in Milan. For any information contact frae.ferrari@gmail.com. Check my
instagram
for more contents.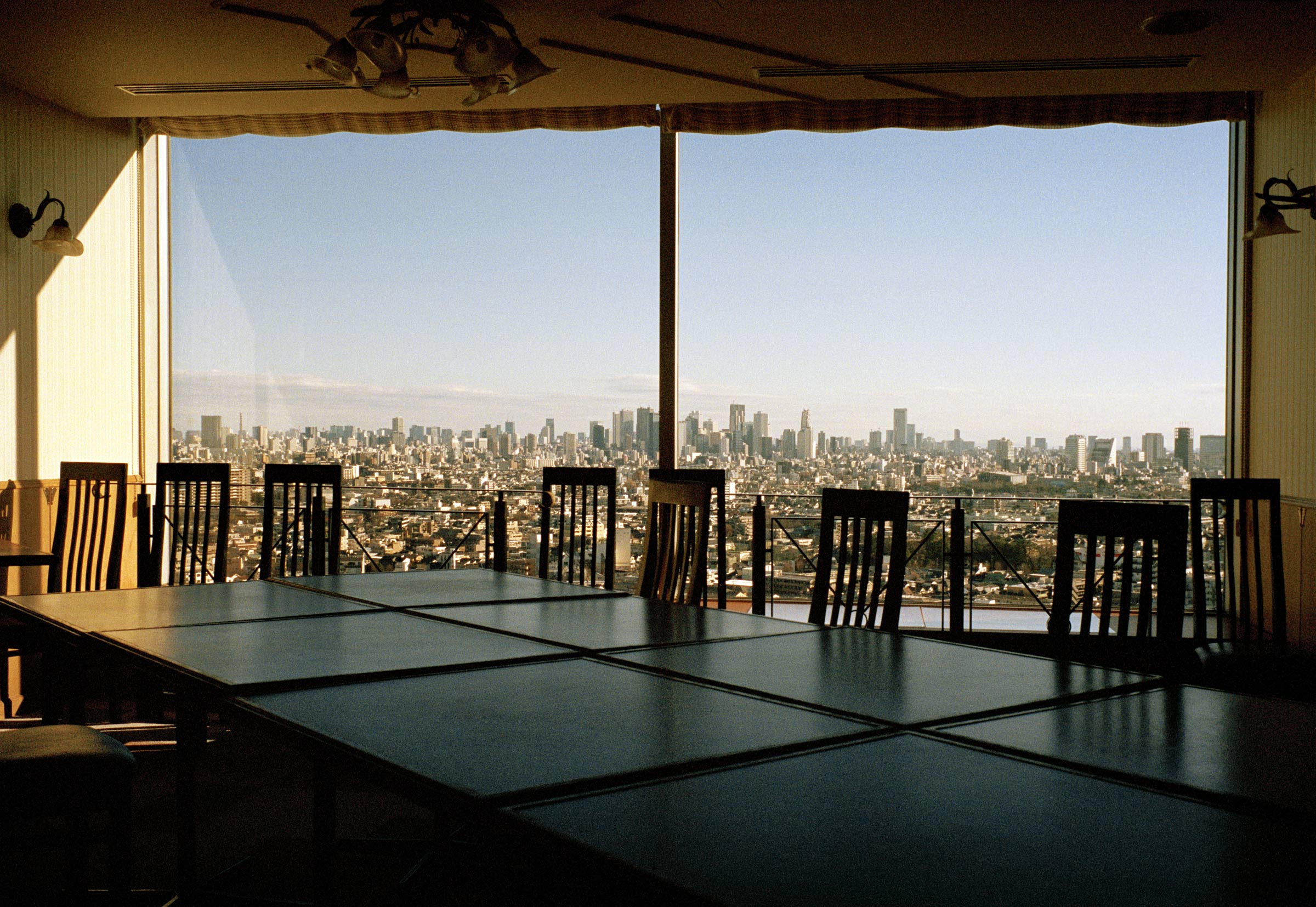 ©2020 Francesca Ferrari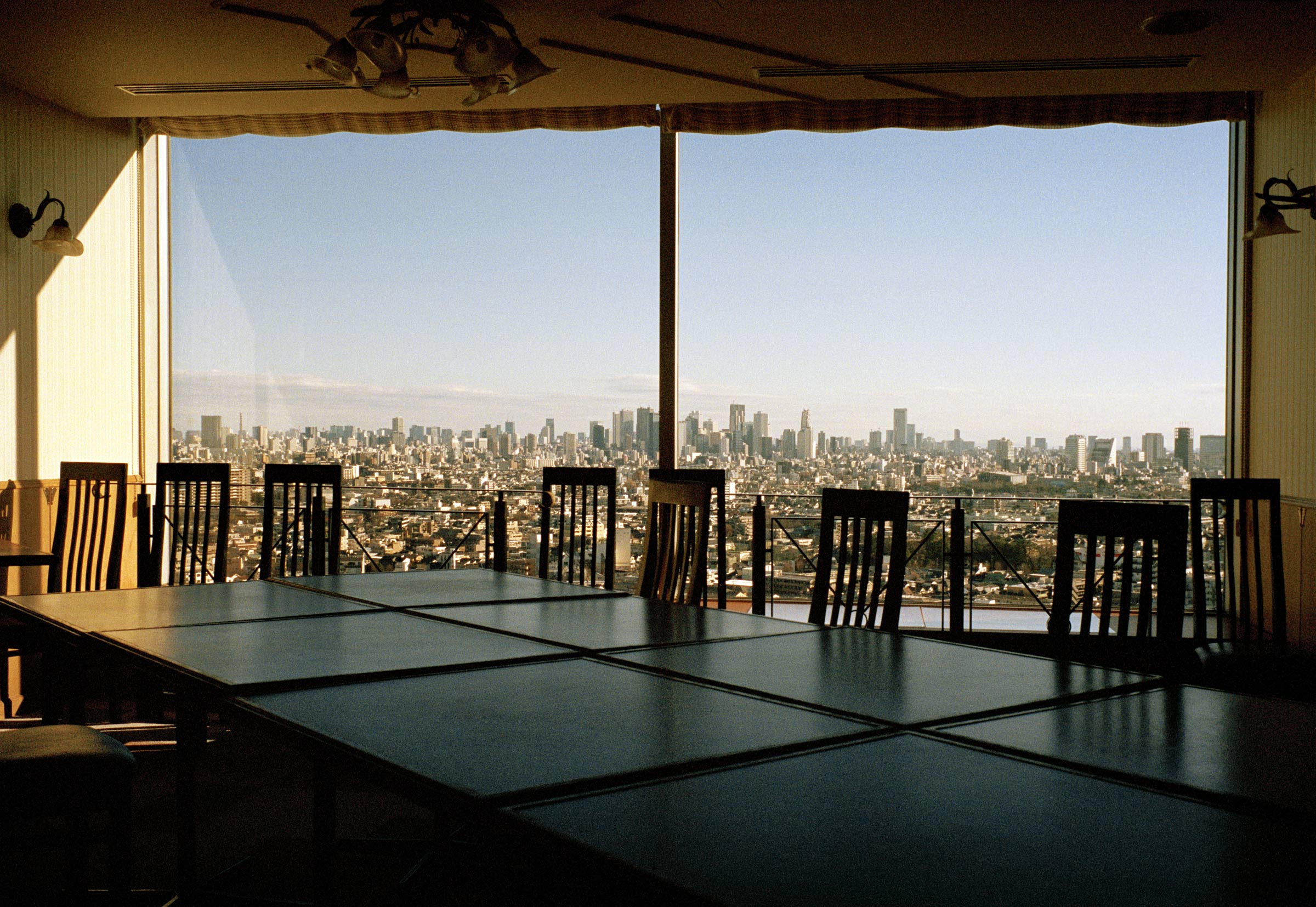 Chairs, Tama Art University, Tokyo, 2020. Meeting Room, Palazzo Mondadori, Milano, 2020. Dining Room, Tokyo, 2019. Home, Osaka, 2019. Sofa, Tblisi Railway Station, 2018.
Portfolio contribution to the book "The Long Life of Design In Italy. B&B Italia 50 Years and Beyond" Skira editore.